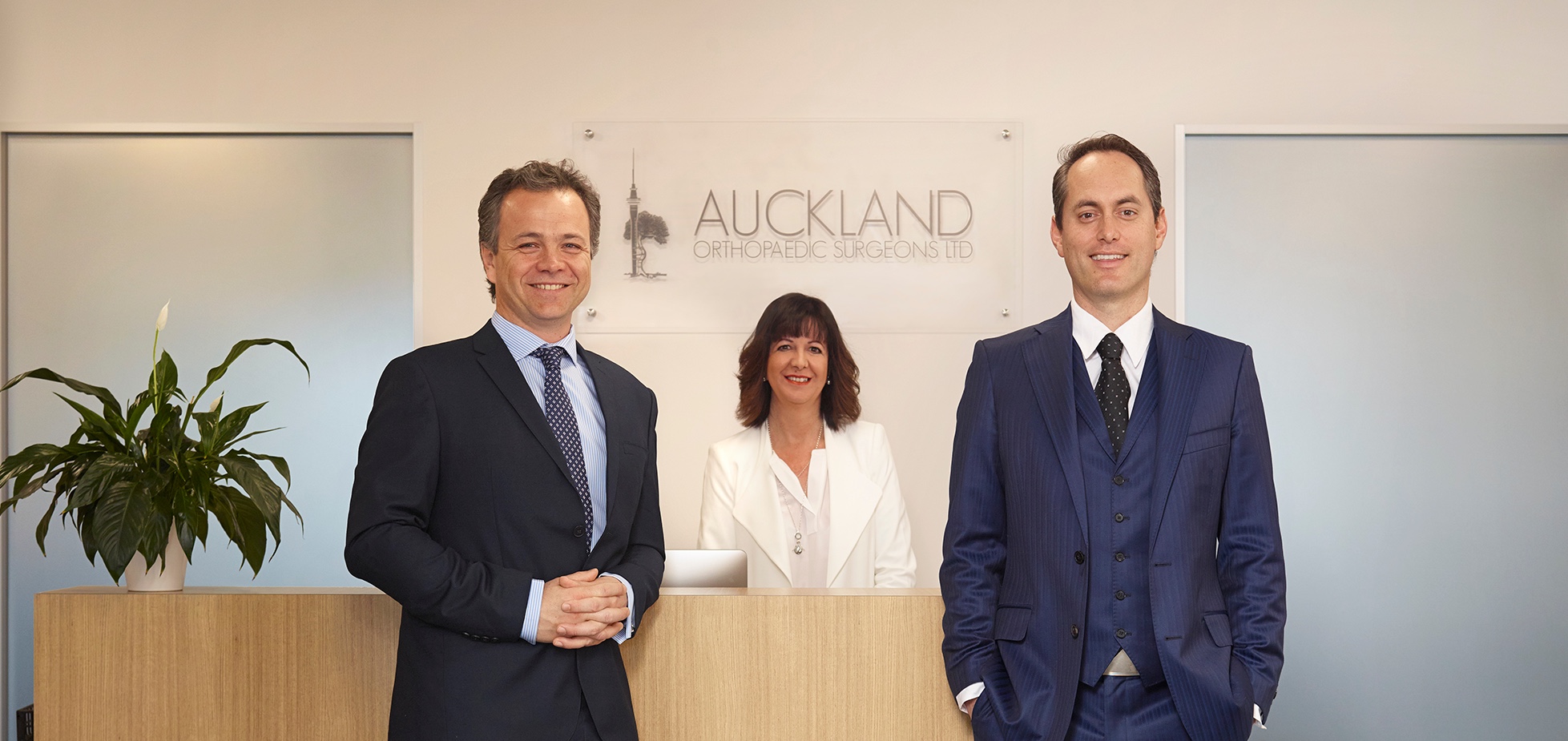 About Us
Auckland Orthopaedics was set up with the belief that patients should understand not just what is happening to their bodies, but to also have the ability to take a leading role in their own health care. We believe that with education, people are able to make informed decisions. Thus aklorthopaedics.co.nz was born.
"As a medical student I gained my knowledge and experience but not only reading but also by watching and seeing things done. As I became more senior I to taught those who came through under me. Teaching students has now become a passion of mine. However, patient education I feel, is still lacking, we do not get the same amount of time dedicated to each patient, thus many people feel disengaged from their own health care, and this I think is a tragedy. Through both my clinical practice and via this website I hope to help people understand their condition and help walk them through their treatments, both operatively and non-operatively.
"I would encourage any person who has a problem covered by this site to use it freely, to help both help with diagnosing your condition and also knowing what options are available to you. It is important to know that reading this site does not replace years of training and experience, but I hope that with this information and input from your GP / doctor that the best management plan for you, is made". – Dr JPR Mutu-Grigg
Our Staff
John was born and educated in Auckland, and attended Auckland Grammar before entering Auckland Medical School. He qualified to practice in 2002 and then pursued his interest in Orthopaedic surgery, attaining admission into the New Zealand, Advanced Orthopaedic Training Scheme in 2007. During this time he worked with some of the best Orthopaedic surgeons in Auckland and around New Zealand. He was awarded Fellowship in Orthopaedic Surgery with the Royal Australasian College of Surgeons in 2011. He then travelled internationally for a further 2 years to obtain sub-specialist training. He spent a year at the internationally renowned London Health Sciences Centre at the University of Western Ontario in Canada. There he specialised in Arthroplasty (hip and knee replacements) specialising in complex cases. He then spent a further year at the University of Toronto at Toronto Western Hospital specialising in Hand and Wrist, microsurgery and peripheral nerve surgery.
John's main consulting rooms are in the Apollo Health and Wellness Centre at 119 Apollo Drive Albany, on the corner of Rosedale Road and Apollo Drive. He also consults out of Ormiston hospital in East Auckland, Henderson Medical Centre and New Lynn Whitecross in West Auckland and Ponsonby Whitecross in Central Auckland.
Most hand, wrist and nerve surgery is performed at the Auckland Surgical Centre with Hip and Knee surgery at Mercy, Ascott, Brightside or Ormiston Hospitals.
Feel free to read more about Dr John Mutu-Grigg.
Rupert Van Rooyen
I graduated from Stellenbosch University Medical school in South Africa in 1998, after which I worked in Cape Town, England and Scotland until 2002. At that point a brief sojourn to New Zealand turned into a permanent engagement, and I was granted entry into the New Zealand Orthopaedic Association's training scheme. I was awarded the Fellowship of the Royal Australasian College of Surgeons in 2011, and then travelled overseas for further subspecialty training in lower limb arthroplasty and musculoskeletal oncology in both Brisbane, and the prestigious Rizzoli Orthopaedic Institute in Bologna, Italy.
I returned to Auckland at the end of 2013, and currently consult at our new rooms in Apollo drive, Albany. I also visit Silverdale Medical Centre and Fred Thomas Health Family Medical Centre in Takapuna on alternating Monday mornings. I am currently appointed as a consultant surgeon at North Shore Hospital, and perform my private surgeries at The Southern Cross North Harbour hospital in Wairau road, Glenfield.
I concentrate on hip and knee replacement surgery and management of knee injuries such as meniscal or cruciate ligament injuries, but am happy to advise on orthopaedic problems of a more diverse nature.
Feel free to contact us about Rupert.
Antonita
Antonita brings with her a raft of healthcare experience from the UK. She immigrated to New Zealand eight years ago with her husband, Nathan and three children.
Working for the NHS as a Receptionist and Assistant to several medical Directors for five years encouraged her to progress in the healthcare field when she arrived in Auckland. She has since carried out roles at St Mark's Breast Clinic and most recently North Shore Hospital.
Antonita enjoys working with people and ensures all patients are provided with the care and service they deserve.
Antonita has a Spanish heritage, with both her parents being born in Madrid, that's where the unusual name comes from, so don't be fooled by her strong English accent.
Feel free to contact us about Antonita.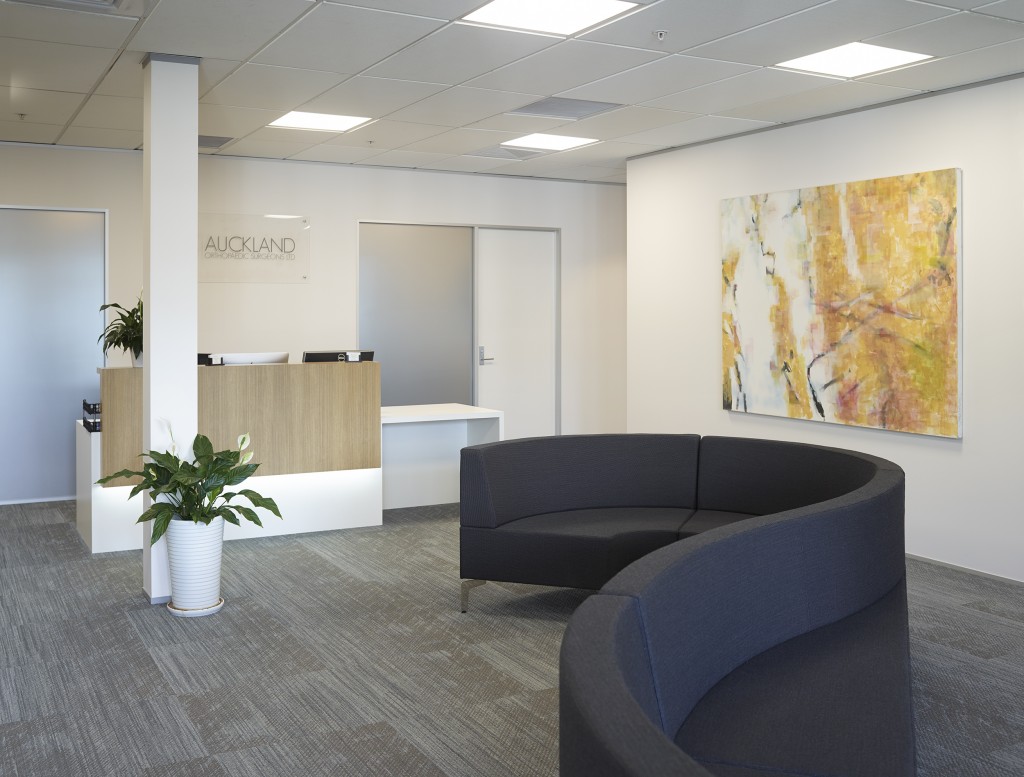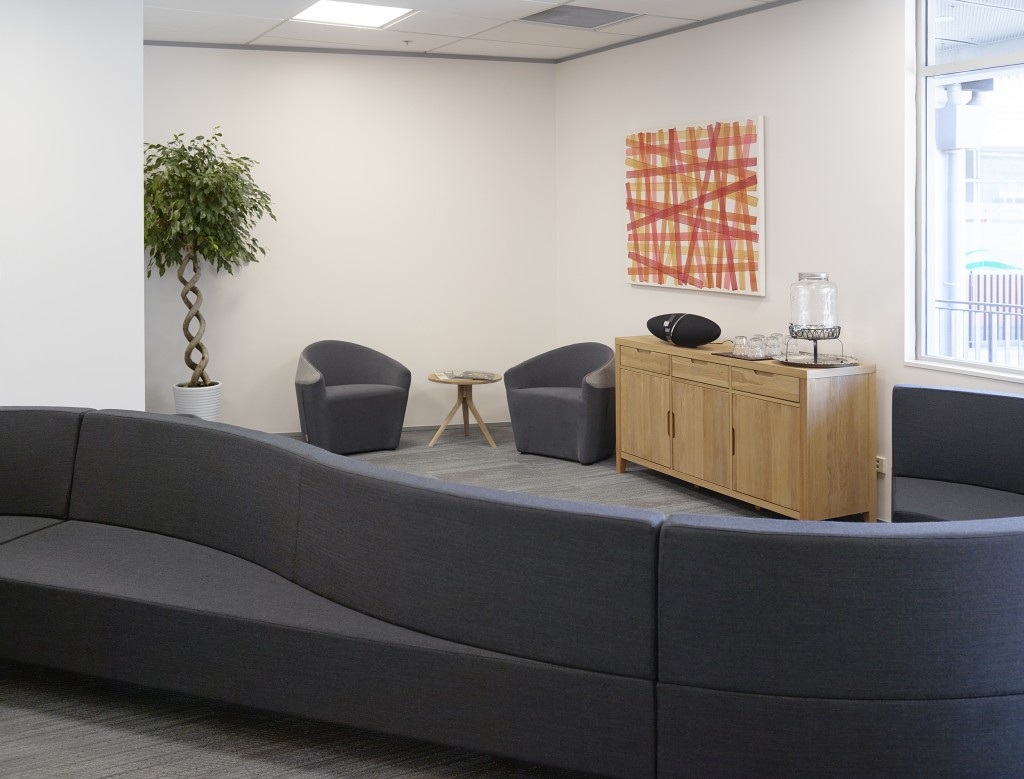 Consulting Rooms
Our primary rooms are located in the Apollo Health Medical Centre on the corner of Rosedale and Apollo Drive. We are in suite 113, on the first floor in the west of the building. All entrances get to our rooms.
The quickest route is to enter off Apollo Drive and park on the west side of the building. Come in the west entrance and go up the stairs, we are the first on the right, follow the signs for AKL Orthopaedic Surgeons.
There is an elevator on the ground floor in the Southwest corner of the centre, come in the entrance above go past the stairs and turn right. It is in the corner .
Questions or Concerns?
Sometimes either pre or post surgery people can have concerns. Many of these issues can be dealt with quickly and easily and peoples concerns can be laid to rest. Our practice manager can deal with many concerns immediately. However occasionally Dr Mutu-Grigg may be needed. Often the next available clinic will do but in some instances you would like to raise certain concerns immediately. To this end you have the ability to voice these directly to Dr Mutu-Grigg on line through this site in the patient education section, under medical / professional enquiry, he will endeavor to answer it as soon as possible, occasionally immediately, but usually within the 24 hours.
Get in touch with us on   09 280 3344 or write to us on our  Contact Page